ABOUT US
We're passionate About Helping You Launch What You Love and Start Killing it Online.
Have you ever had something sitting on your to do list for WAY too long? Like weeks or months or even years? We talk with business owners and entrepreneurs all the time who have not launched or updated their website that desperately need to. They want to get it live already but they feel like they have a million things standing in their way, including technical frustrations, finances and intimidation.
We started Go Live because we believed there could be an easier way to get your website live and on the web.
Our team has developed fast systems and easy resources to help you launch your website and start killing it online.
Your website is the most crucial marketing tool for your brand and business — so why wait? We believe in launching NOW and refining over time as you grow and learn more about your business model and ideal clients.
Go Live is here to help you launch this thing. Check out our easy-to-use website templates or hire us to develop a custom brand & website.
CLIENT LIST
Just a few of our amazing clients
We Wore What
Randy Fenoli
Jessica Herrin (Stella & Dot)
A Beautiful Mess
The Grovers
Dallas Shaw
Create & Cultivate
Jasmine Star
Bianca Olthoff
Brandon Kidd
Girlboss
Sadie Roberston
Jana Williams
Margo & Me
Brooklyn Blonde
Life with Me
Wear Where Well
Eat Sleep Wear
Late Afternoon
Jess Lively
TEAM
The Dream Team Behind The Screen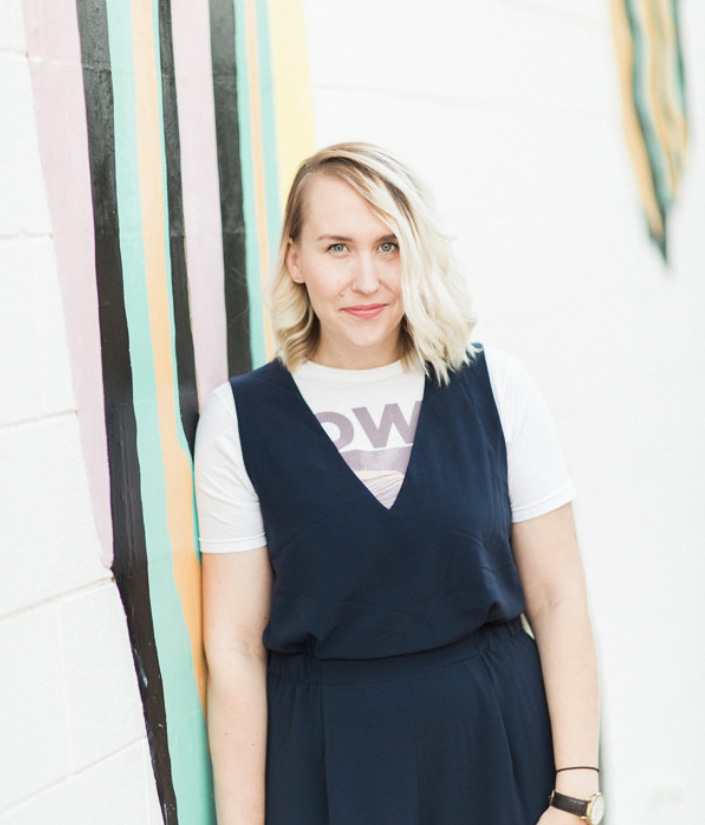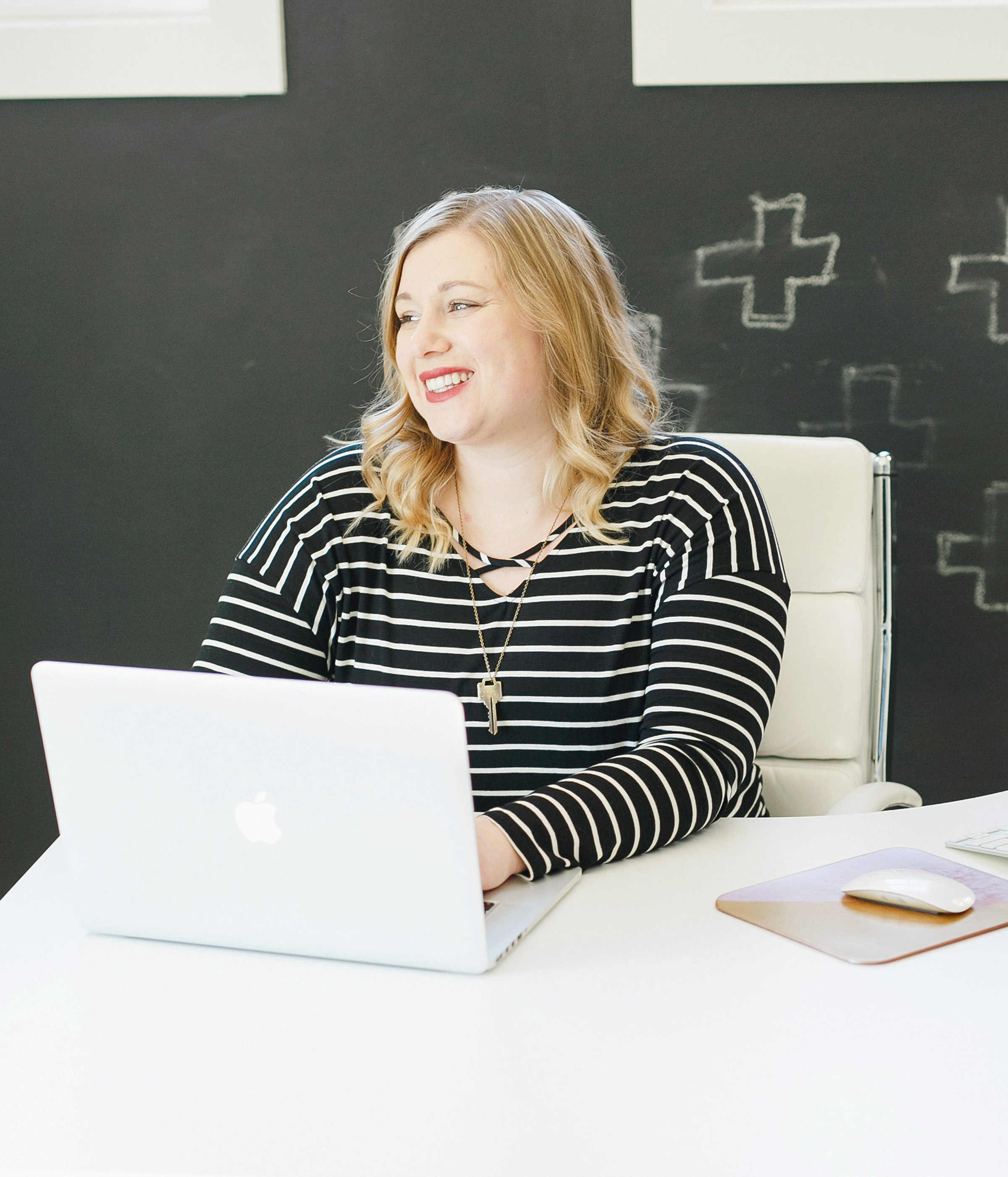 Work With Us
Skip the overwhelming feeling of launching your website on your own and let our expert designers do it and give it that extra WOW factor.