THE SEATTLE GO LIVE EXPERIENCE RECAP
Let me just say that this was a crazy week! It was our first time as a team venturing off to state far away to host our 2 day Go Live Experience, where we instruct creative small businesses to build, design, and launch their website in 2 days flat. Nothing we can't handle, right? It actually was a lot of new for us; considering we were traveling AND adding 2 more web platforms to our curriculum. HA! We are always up for a challenge and whatever happens we will always always always do a good job, get people launched, and go above and beyond with our services. But there was nothing to stress about because everyone LAUNCHED! And it was the funnest week I've had in a long time. There's something about the magic in a room with 15 creative small businesses getting ready to publish their first website… Or rebrand of a website. It's like they KNOW what a new website will do for their business. Beyond design, I am an entrepreneur and business owner, and so seeing these businesses grow wings and fly makes my heart skip a beat. And my team feels EXACTLY the same way.
After we got several requests to come to Seattle, I contacted Seattle-lite Tonie, one of our past attendees and she hooked us up with a KILLER co-working space in downtown Seattle called Makers. When I saw the photos I literally almost passed out. It was perfect. We stayed at the Ace Hotel which is also really cool and in walking distance from our venue.
When our attendees need help or if a particular concept NEEDS TO LOOK FREAKING GOOOOD... we jump right in and do it for them, and show them how we do what we do.
Our creative manager Ash, is a software pro at this point. Even though she's not a designer, she knows the ins and outs of our programs and just can't help but help when it comes to the logistics!
Our attendees come from all different technical backgrounds. We actually get a lot of people that say they are "technically challenged" Ha ha! BUT, they don't leave feeling that way. We start everyone off with a base foundation of knowledge and step by step guidence and instruction. We also get creatives that are fairly advanced in their technical abilities. For those attendees we focus on the other aspects of their business, site, and design that they need help with. For example, Nicole came back to our Go Live Experience for the second time. To make good use of her exerience, she not only launched her website ad blog design, but she also focused on her mobile site design, Seo, and learning the ins and outs of her client +sites. With in-person hands-on professional design and technical help.... you might has well take advantage of it to create the very best web experience you can for your potential clients and customers.
All 15 attendees got new head shots to make their bio sections on their websites complete. They were all shot by one of our talented GO LIVE EXPERIENCE ALUMNI, Tonie Christine.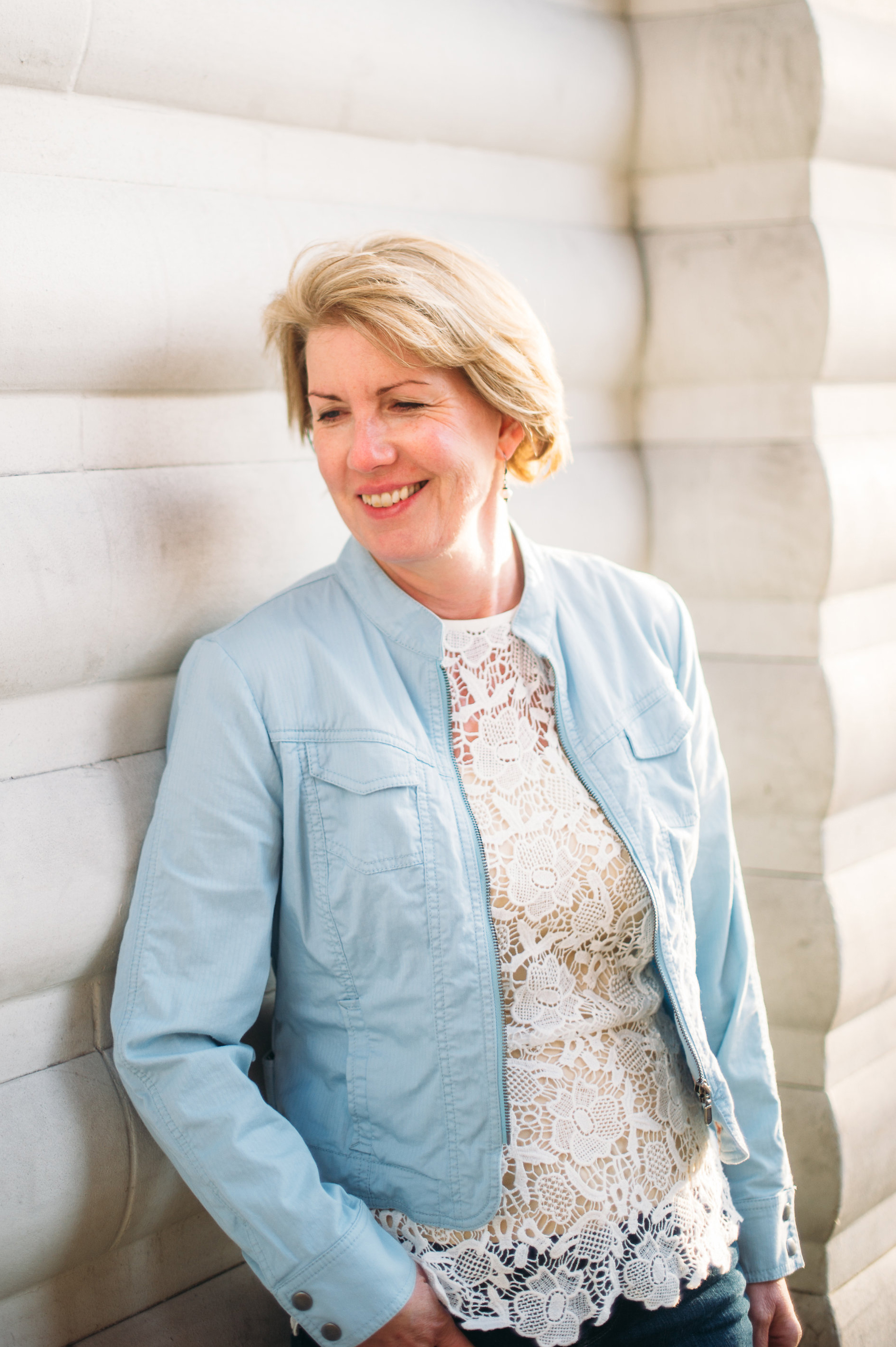 All of these websites launched during our workshop! Click through to see them all.
We designed + launched 15 blogs and websites on Wordpress, Squarespace, and Showit.
EVERYONE WENT LIVE!!!! PARTY!!
A big THANK YOU to our elite sponsors:
After the workshop on Wednesday night we hosted a public meet up at a local bar in downtown Seattle to celebrate. We partied with almost 40 people, sipping cocktails, and hearing about other awesome businesses that we hope to collaborate with in the future. It was WAY more fun than we even expected. Honestly, we thought it would be awkward. lol. But NOPE! It was not! The conversation was flowing, excited, and very lively. In fact, we'll be doing that again locally at our next workshop location.
The next day we visited our sponsor Moorea Seal at her very edgy and oh so hot brick and mortar shop. Then we rode the ferry to Bainbridge Island, had lunch, and walked around. The view was beautiful. Seattle, you were good us.
UPCOMING EXPERIENCES:
If you would like to join us for a Go Live Experience, check out our upcoming dates and locations HERE. The next experience is in the LA area (near ontario Airport) in March. We only have a few seats left. And we only accept 15 attendees total - that way we can make sure we have the time, attention, and the designers to make the sites look freaking AWESOME!!!
WANT TO BE A SPONSOR?
We love promoting cool local and online companies. Food, lunches, coffee, desserts, jewelry, products, digital downloads, novelties, services, etc. We accept sponsored items for the swag bags, lunch sponsors, cash sponsors, and giveaways. Email us: hello@golivehq.co.
WANT US TO COME TO YOU?
We have a couple of dates this year that we don't have locations for yet. Vote for where you want us to come at the end of 2015 ---> HERE.