GO LIVE AUGUST WORKSHOP
You could say that the workshop is my favorite thing I get to do. Surround me with a room full of creatives, passionate conversations about growing your business, add in fun music and I'm in my happy place!
Every workshop leaves me feeling so inspired, refreshed and energized! It truly is an amazing experience that I am so passionate about. It reminds me of what is possible when you get a group of creatives together, face-to-face, to see dreams accomplished in just 2 days! Oh yeah baby, only 2 days!! It is possible to build, design and launch your website in just 2 DAYS at our Go+Live Workshop.
Here is a recap! This workshop was at my house and it's such a blessing to be able to host some of the workshops here, it really adds a comfortable and low stress environment!
Why did you choose to come to the Go Live Workshop? "I WANTED TO LEARN THE PLATFORM WHILE GETTING HANDS ON DESIGN HELP FROM DESIGNERS" - Val
Why did you choose to come to the Go Live Workshop? "COMMUNITY, COST EFFECTIVE, GREAT DESIGNS & THE KNOWLEDGE TO MAKE UPDATES" - Emily
We dove right into design principles, Showit basics and the nitty gritty things the attendees needed to start customizing their websites. The workshop is a GO, GO, GO experience but it is so great to see how everyone starts to pick up the software so quickly. And if they need help, we have our team right there to help. BOOM, we've got you covered!
Why did you choose to come to the Go Live Workshop? "MORE COST EFFECTIVE THAN A REGULAR WEB DESIGNER, RAPID TURN AROUND TIME, I AM ABLE TO MAKE UPDATES" - Joelle
Day 1 Mailihn served mimosas to get the party started! Our goal is to make this process as FUN as possible!! Joshua Hager stopped by with some delicious breakfast items that were so pretty and tasted so good. YUM!
What impacted you the most? "HOW MUCH THE DESIGNERS ACTUALLY HELPED ME DESIGN! GOLD! GOLD! GOLD!" - Hannah
We also include new headshots to make sure you've got a rocking about page to go with your new website! Jeremey Chou joined us to make our attendees look good, realy good in thier headshots.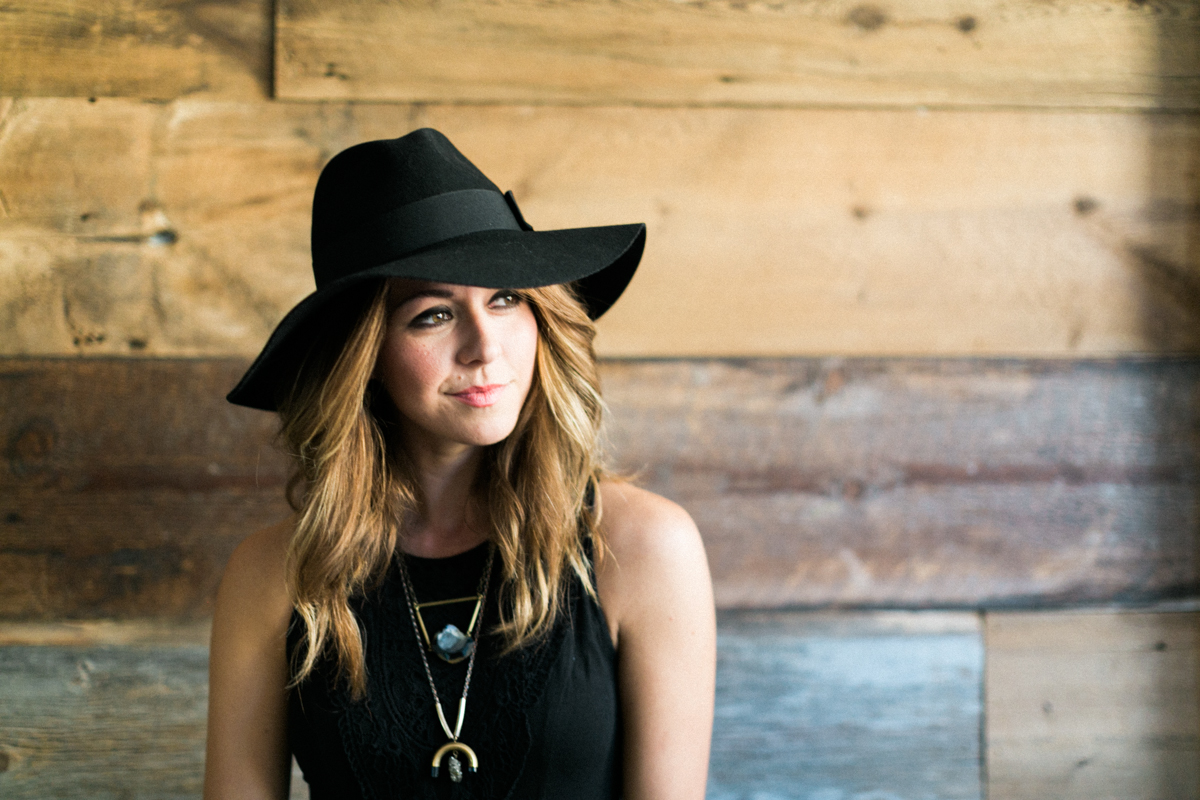 What impacted you the most? "HOSPITALITY. ABOVE & BEYOND SERVICE. FOLLOW THROUGH WITH EVERY IDEA" - Emily
And just like that we were onto day 2 and everyone's hustlin! We went over design do's and don'ts and final things to look before publishing your website. We make sure our attedees understand the in's and out's of Showit so they can leave with the confidence that as their business grows, they can update and change their website as needed.
This round we also got to demo the new mobile sites for Showit! Take a look here to see Hannah's new site!
AWESOME MOBILE SITE CONVERSIONS >
Day 2 is all about energy and celebrating that all their hard work will have PAID OFF when their new website is LIVE! We bring out the bubbly to toast to new websites, new accomplishments and new business endeavors.
What impacted you the most? "THE HELP OF ALL THE AWESOME DESIGNERS. I AM SO STOKED. EVERYTHING WENT SO WELL. THANK YOU GUYS SO MUCH" - Brianna
I'd like to thank all of our workshop sponsors for their support and partnership. A huge thank you to Kissbooks for their elite sponsorship.
For more information on the specific details about the workshop check out my post here. If you are thinking hmmm I'd really like to attend one of these...the great news is we'll be announcing our next dates soon!! Email us if you are interested!
If you are interested in being a sponsor for our next event please contact Ash at hello@golivehq.co
If you would like to help out at the next event, we are looking for two hospitality hosts. Email us for more information! We'd love to have you be a part of our team!
Photos by Jeremy Chou.